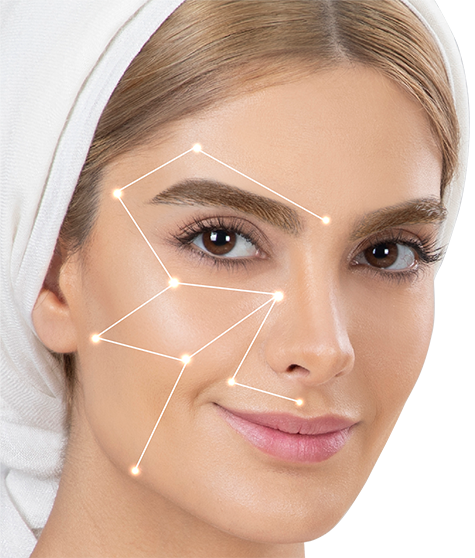 The appearance of wrinkles in the skin is one of the factors affecting the beauty of every person. In addition to the facial skin, the skin of the neck and décolleté undergoes aging, sagging and laxity due to various environmental factors. Due to the lack of sebaceous glands, the skin of these areas suffers from a lack of water and dryness earlier than the skin of other areas. Therefore,...
Ageing is along with appearing the wrinkles around the eyes. In addition to aging, dimples and dark circles under the eyes are among the factors that may reduce the beauty of your face. The best and most effective method available to reduce skin wrinkles around the eyes is filler injection, which can also be used to fill all fine lines on the face. furthermore, filler injection increases the moisture...
Today, having voluminous and prominent lips is one of the criteria of beauty that encourages many people to make changes in the shape of their lips. Dissatisfaction with lips can have various reasons, for example, many people genetically have small and thin lips and this makes them lose their self-confidence. Additionally, some people, due to reasons such as aging and the subsequent decrease in collagen production, as well as...