Nasolabial Folds
SMILE
STYLE
SHINE
Face / Neck / Décolletage / Back of hands
SILK
Crow's feet / Glabellar lines / Perioral lines / Tear trough
SMILE
Nasolabial wrinkles / Marionette lines / Oral commissures / Lip volume / Nose
STYLE
Nasolabial folds / Cheeks and cheekbones / Chin / Temples / Nose
SHAPE
Cheeks and cheekbones / Chin / Jawline / Temples
InovoSense filler is manufactured by innovative technology which provides a range of dermal fillers for those who are looking for a younger and completely natural appearance. The variety of InovoSense fillers could be used for correction of wrinkles, restoration of facial volume loss, augmentation of the lips and cheeks volume, hydration and rejuvenation of the face and neck. Its advantages include fast, easy, and natural results. Also, the use of lidocaine in this product guarantees convenient and painless injection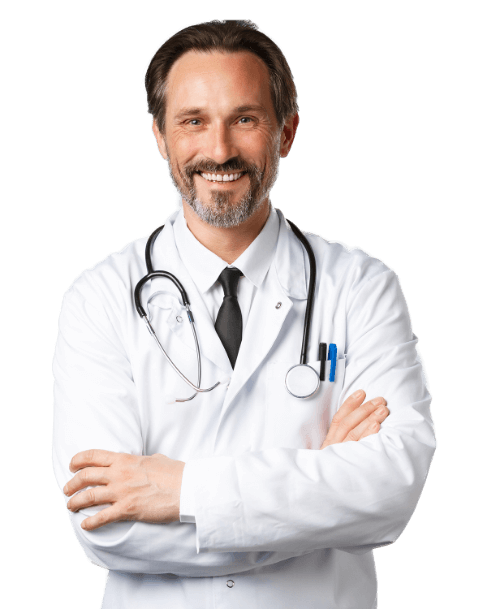 Wide Range of Products
Quality Guarantee
High Safety
Respect for the Consumer
Frequently Asked Questions
The latest and most recent questions asked
How long does the injection process take?
After consultation with your doctor, the treatment process is quick and usually takes less than 30 minutes.
Does the injection cause damage to the skin?
At the injection site, sometimes swelling, bruising, or slight redness can be seen, which is temporary and will eventually resolve within a few days.
Is the injection painful?
Our fillers are available with lidocaine to reduce any sensation of pain you might feel. INOVOSENSE can be applied with very fine needles, this helps to maximize your comfort.
Will the injection area look unnatural?
The use of quality fillers makes the filler quickly become one with the skin texture and looks completely uniform. This issue is especially important for areas like the lips where you want to see the proper results of the injection but not necessarily look unnatural.
Read More